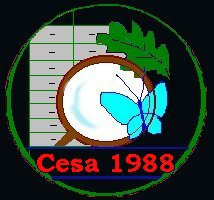 Nr.1 , August 2000

"News of the month" appears monthly in the internet only. Maintained by

Prof. Dr. Ahmet Ömer Koçak

Back numbers: 1
Cesa is an independent research Centre, Museum and Library-
founder: Prof. Dr. Ahmet Ömer Koçak a_kocak@mailcity.com
"The truest guide in the world is the science" (Mustafa Kemal Atatürk)
" Ignorance is the curse of God, knowledge the wing wherewith we fly to heaven" (Shakespeare)
Collecting trips in Turkey

In the early 2000, several collecting trips to the Ayaş Mountains (West of Ankara city) have been made. The most interesting finding was the occurence of a new subspecies of the species

Tomares dobrogensis Car. Brief description has been published in the Nr. 65/67 of the Serial Miscellaneous Paper. Detailed researches on this new butterfly will be prepared and published soon.

**********

**********

Search Engines

: altavista § findwhat § mamma § yahoo § mailcity § tripod § about § alltheweb § excite § webcrawler ---
CD-ROMs
Researches on the database of the Holarctic butterflies are continuing.
*************
The book of the month!
The Pioneers of the Research on the Insects of Dalmatia by Prof. Dr. Guido Nonweiller. Published by Croatian Natural History Museum

***********

Book Sellers:

Apollo Books

Weather:

Central America § Europe § Middle East § Africa § Asia § Australia § Ankara / Currency: $-TL (Telsim - Turkcell for e-mail )
News from Turkey
If a country doesn't respect to its own vernacular, other neighbours are never obligated to give some regards to it. Why we used Uighurian language for the publication "Butterflies of Ankara Province" ? Reasons are in the internet now. Of course in English

. Details

**********

Do you know?

"Science Citation Index" against ICZN, and list of "worthless" Biological journals in the World

Why are we studying on the exotic Lepidoptera in abroad?

**********
News from Abroad
Kazachstan Expedition 2000 has been realized.
A scientific agreement between Cesa and the Institute of Zoology, Almaty have been signed. For further information see:
Kazachstan Studies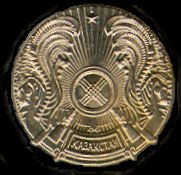 Personals: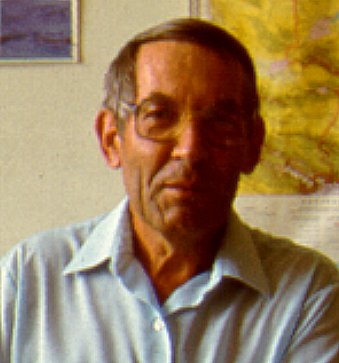 Dr. V.L. Kazenas, one of the best specialist on the Sphecidae of the Central Asia.
***************
-Travel Ideas in late Summer-
Old Faithful Inn in Yellowstone N.P.
Book Hotels & Inns:
Africa
§
Asia
§
Europe
§
Australia & South Pacific
§
United States
§
Canada
§
Central and South America
§
Bahamas & Carribean